The last Yearbook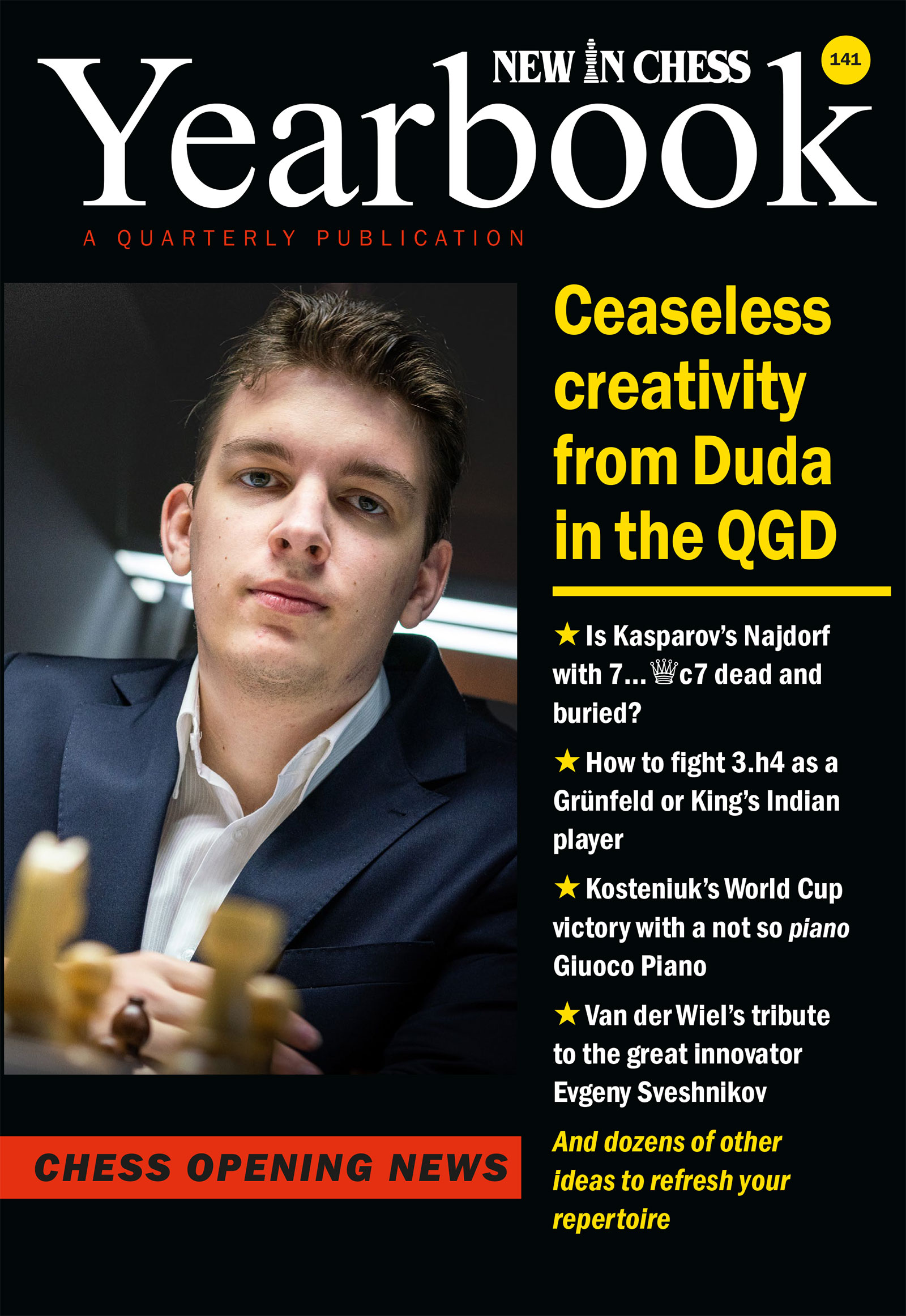 After 35 years, 142 Yearbooks, and more than 35.000 pages New In Chess Yearbook will come to an end.
The study of chess opening ideas is increasingly moving to online platforms and cloud-based solutions, not only for elite professionals but also for club players.
The production of a print book on opening news, four times a year, was great fun while it lasted but we feel that other media are more suitable for good coverage of today's fast-moving developments.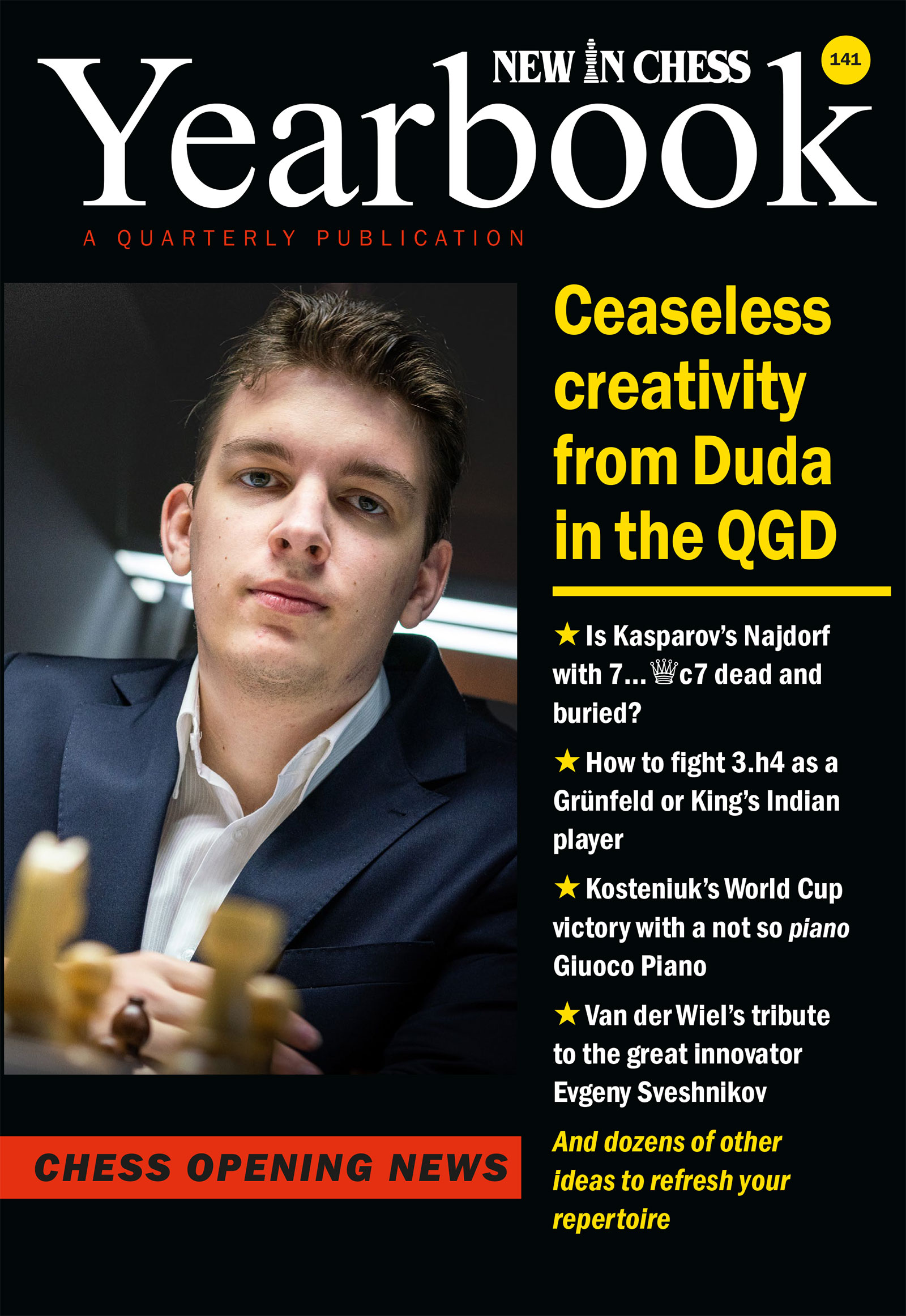 'A better look into the status of contemporary opening theory cannot be found in print anywhere.'
− Carsten Hansen at chesscafe.com
There is no better way to keep track of opening fashions.
A must-have book for both chess enthusiast and chess professional. Even the pickiest player should find something of his interest.
Recommended to all who want to sharpen their repertoire.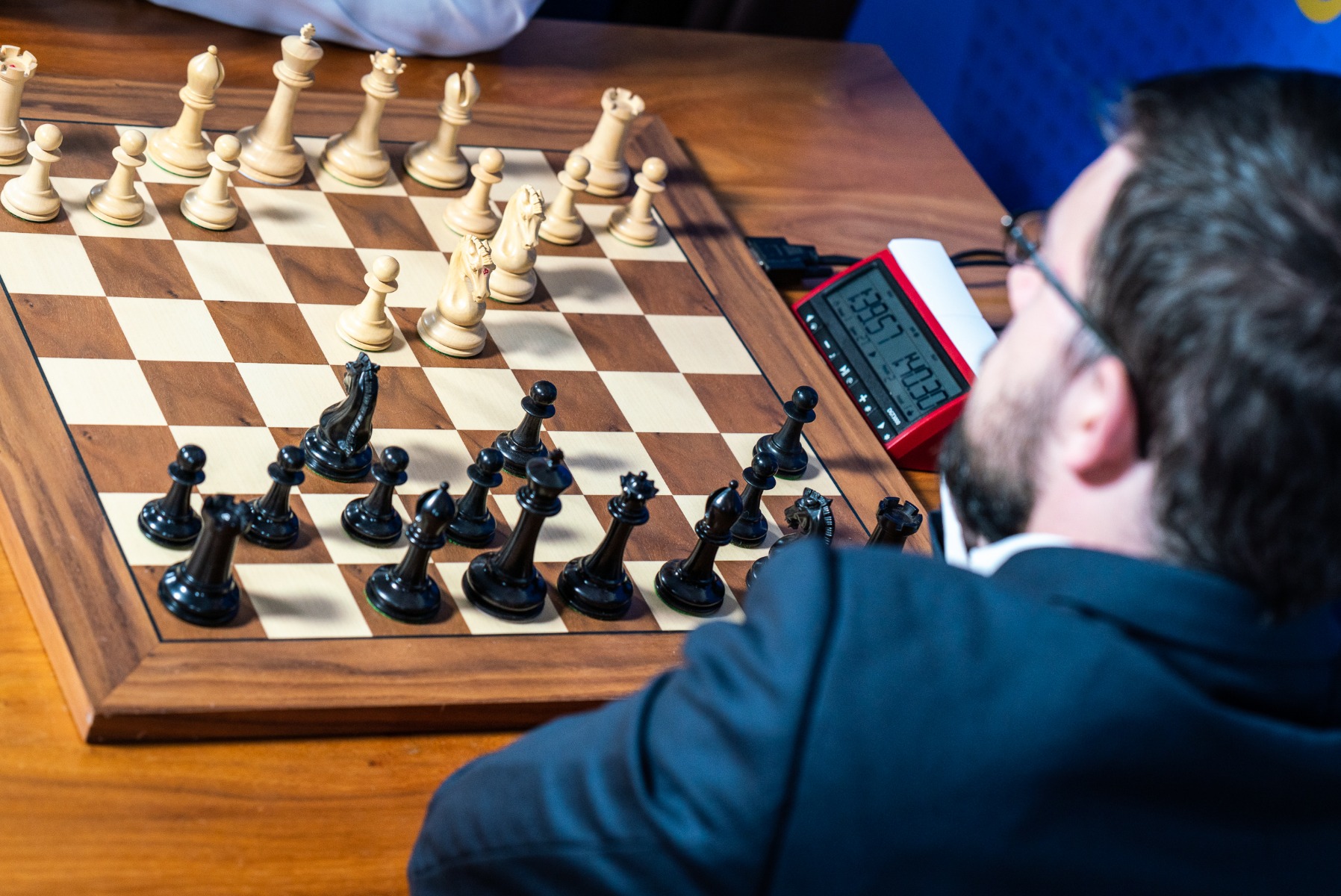 About New In Chess Yearbook
The Yearbook provides you with more than a hundred Opening Surveys per year. It will save you time on opening preparation and inspire you to try new ideas and variations. It will help you build an opening repertoire and give you extra options for rapid and blitz.
The Yearbook is read by club players and professionals in more than 50 countries. The backbone of every Yearbook are the more than 25 Opening Surveys, covering an amazing variety of variations. In each Survey a real expert introduces a new idea in a fashionable line, a forgotten opening or a wild gambit. The explanation of the strategic ideas is followed by some comprehensively annotated games and a selection of relevant games, always with supporting notes.
Each year New In Chess Yearbook publishes 4 issues, or more than 1.000 pages of opening news. The digital edition can be read on you PC, tablet or phone.
Read New In Chess Yearbook on your favourite device