The final Yearbook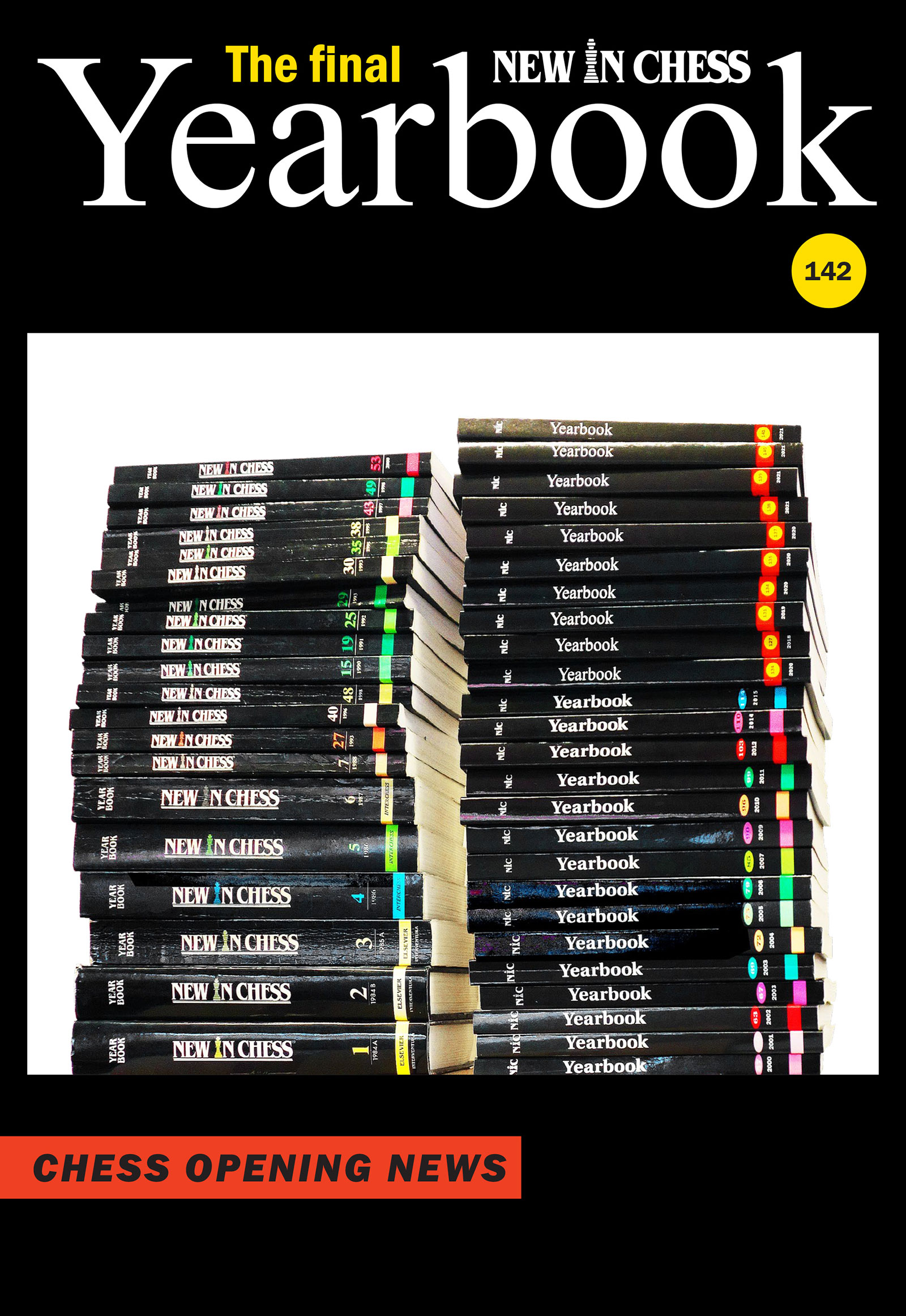 After 35 years, 142 Yearbooks, and more than 35.000 pages New In Chess Yearbook will come to an end.
The study of chess opening ideas is increasingly moving to online platforms and cloud-based solutions, not only for elite professionals but also for club players.
Special offer
Would you like to get full digital access to the last 25 Yearbooks? You can read more than 500 surveys and replay all the games in our New In Chess Yearbook app for only €99,-. Check out this fantastic offer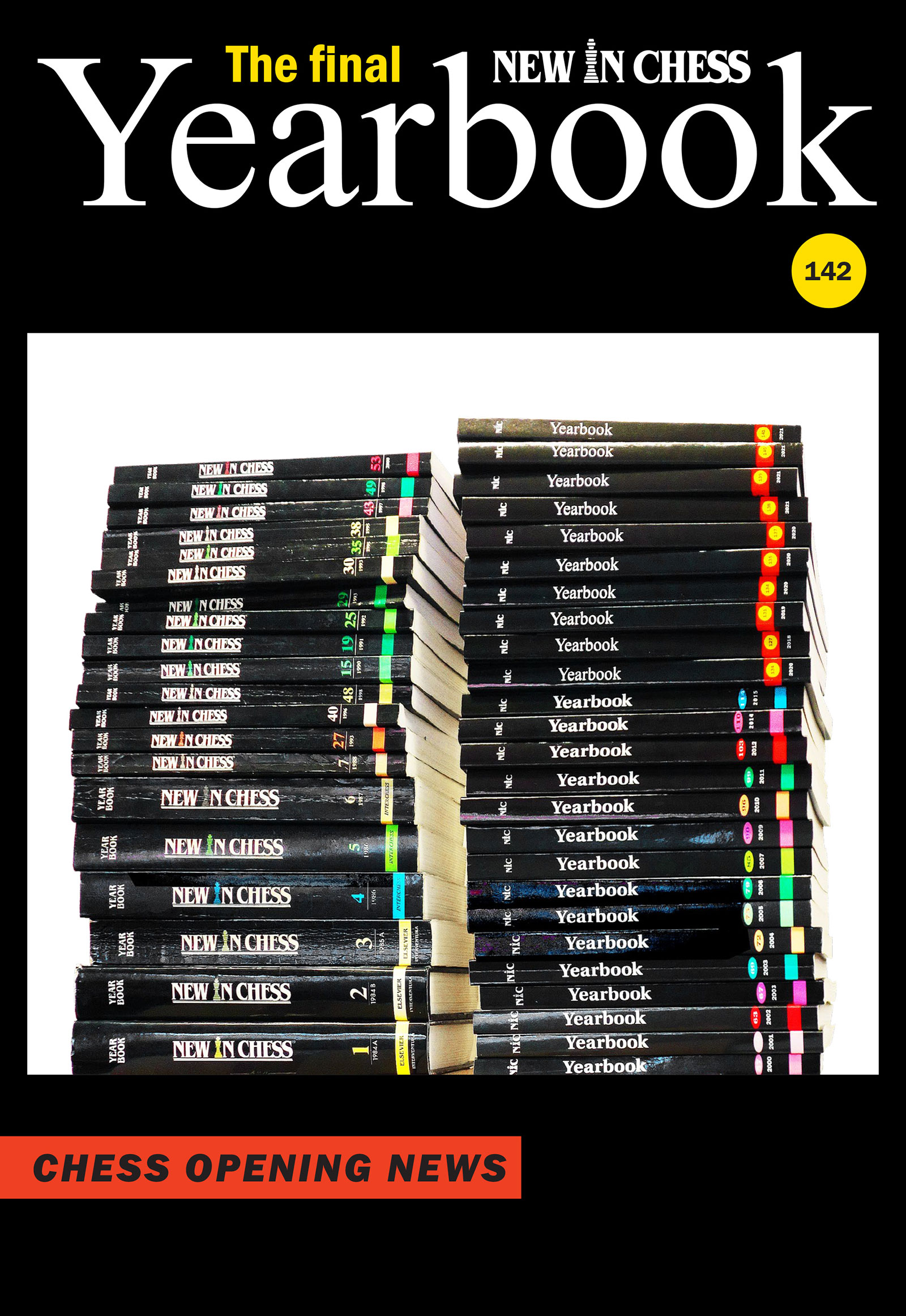 'A better look into the status of contemporary opening theory cannot be found in print anywhere.'
− Carsten Hansen at chesscafe.com
There is no better way to keep track of opening fashions.
A must-have book for both chess enthusiast and chess professional. Even the pickiest player should find something of his interest.
Recommended to all who want to sharpen their repertoire.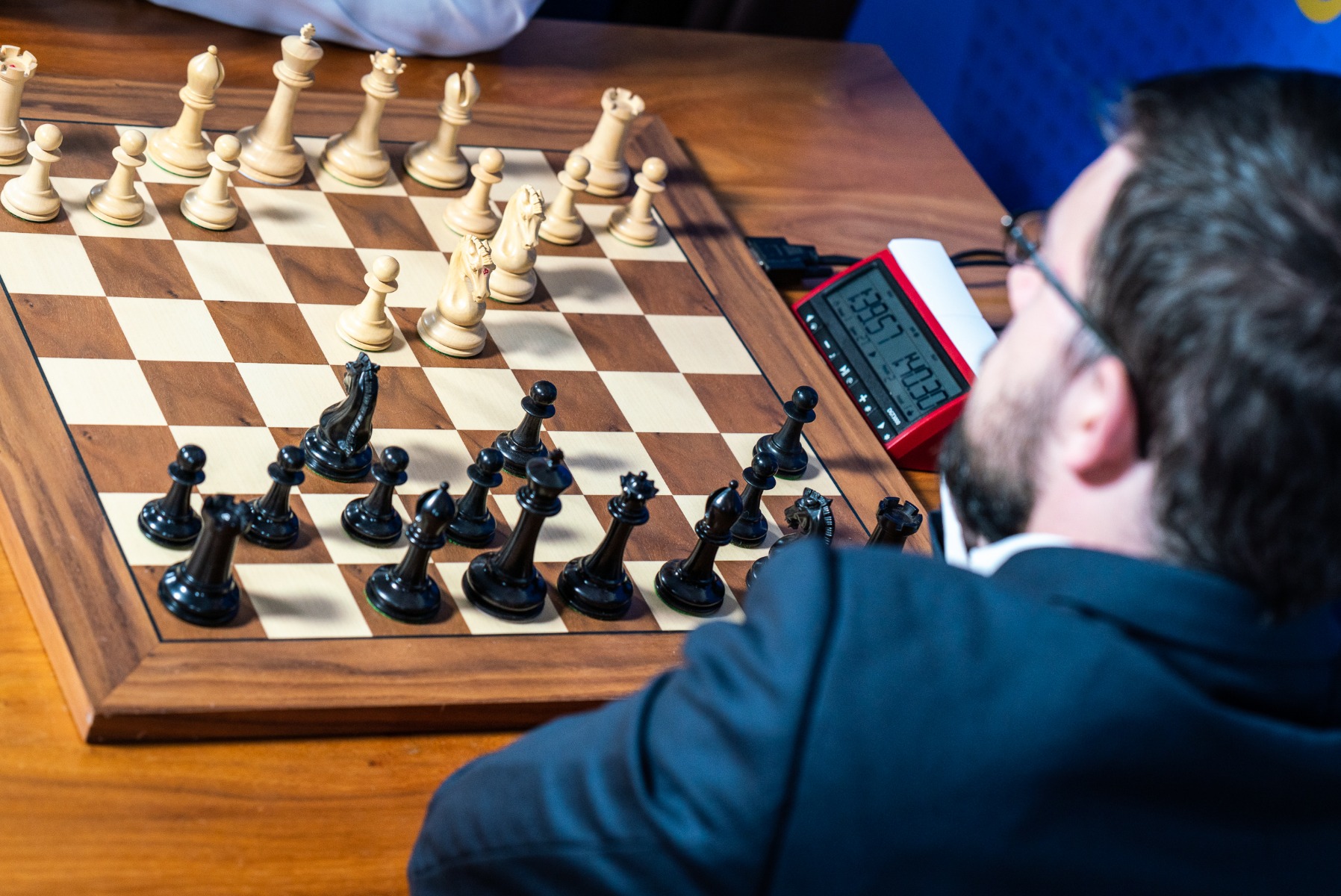 For our subscribers
Any active subscriber can get a refund of the remaining Yearbook subscription if they are not happy with the special offer.
This is the offer to all Yearbook subscribers
Convert the remaining Yearbook subscription into a magazine subscription of equal value.
Bonus items based on the length of the remaining subscription varying from 2 to 5 free New In Chess eBooks
Details on this offer have been sent together with the last issue of the Yearbook.
Questions or suggestions? Let us know!
Read New In Chess Yearbook on your favourite device