These books are must-haves, recommended by experts and by the New In Chess shop, including prize-winners and bestsellers. The list is not complete. We will add titles and re-stock classics if they are still available. Any tips? Please email us at: nic@newinchess.com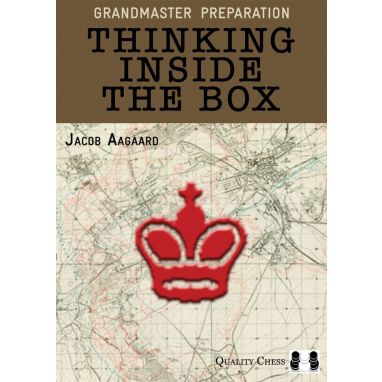 How do we make better decisions at the chess board?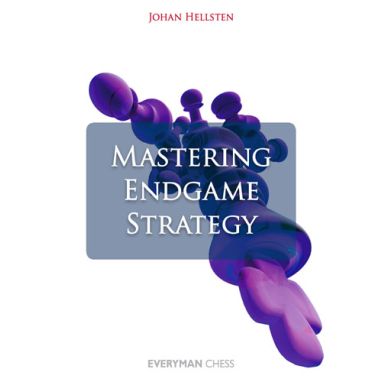 Study brings wisdom. Practice brings perfection.